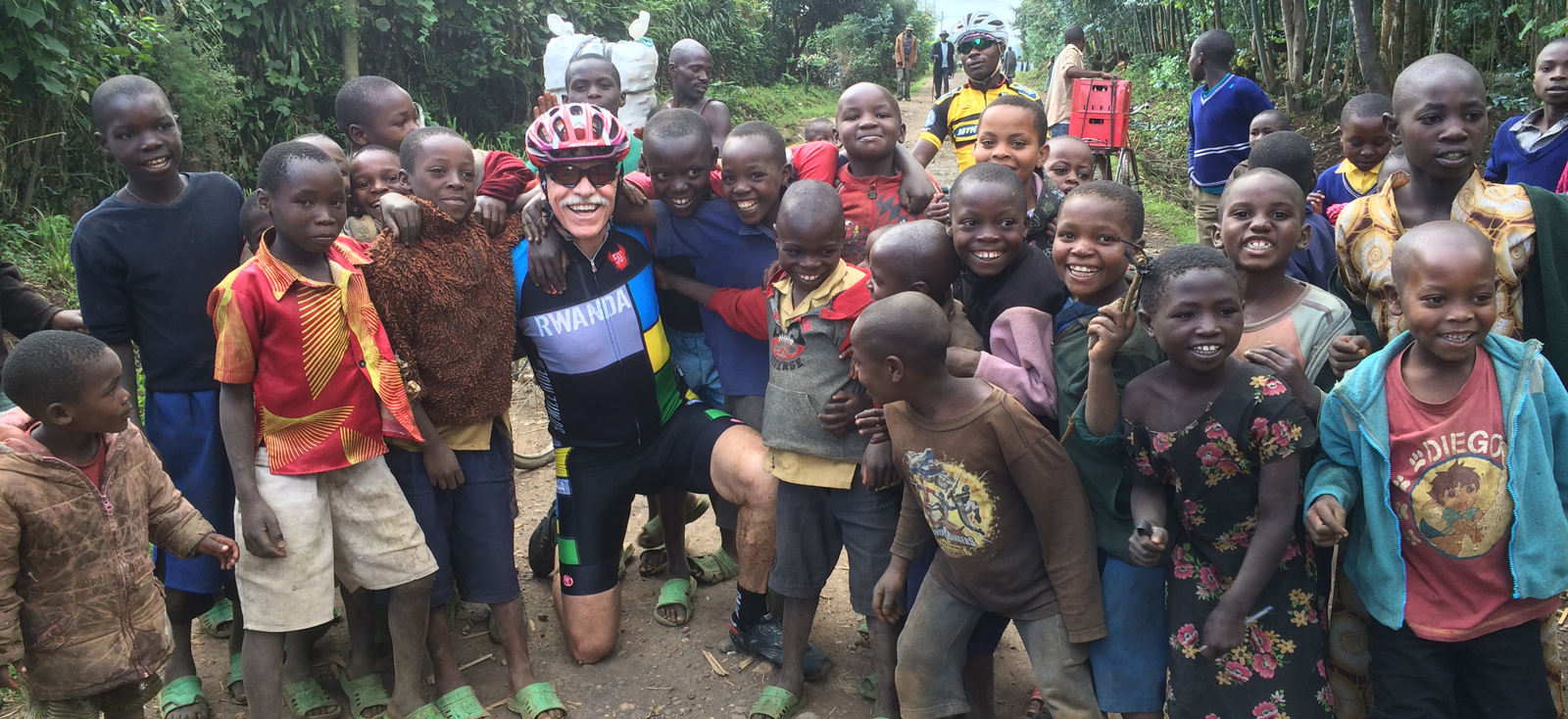 Thank you for being a difference-maker!
Someone wise once said:  "We make a living by what we earn, we make a life by what we give."
Thank you for being a giver! When you participate in our event – whether you're a rider, a sponsor, a donor, or a volunteer – you're helping to make an impact well beyond the borders of Orange County CA.
10,767 – Total Riders
$1,260,000 – Money Raised
1,700 – Bikes Donated
100% of the proceeds from the 2022 ride will fund Team Africa Rising's work in Benin, Sierra Leone, Togo, Algeria, Uganda and Rwanda. Their goal is train & develop a pool of cyclists (men and women) to compete at the highest levels of the sport. In addition a portion of the proceeds will also be donated to Qhubeka to provide school kids with bikes.
Click anywhere on this page to open Team Africa Rising's website.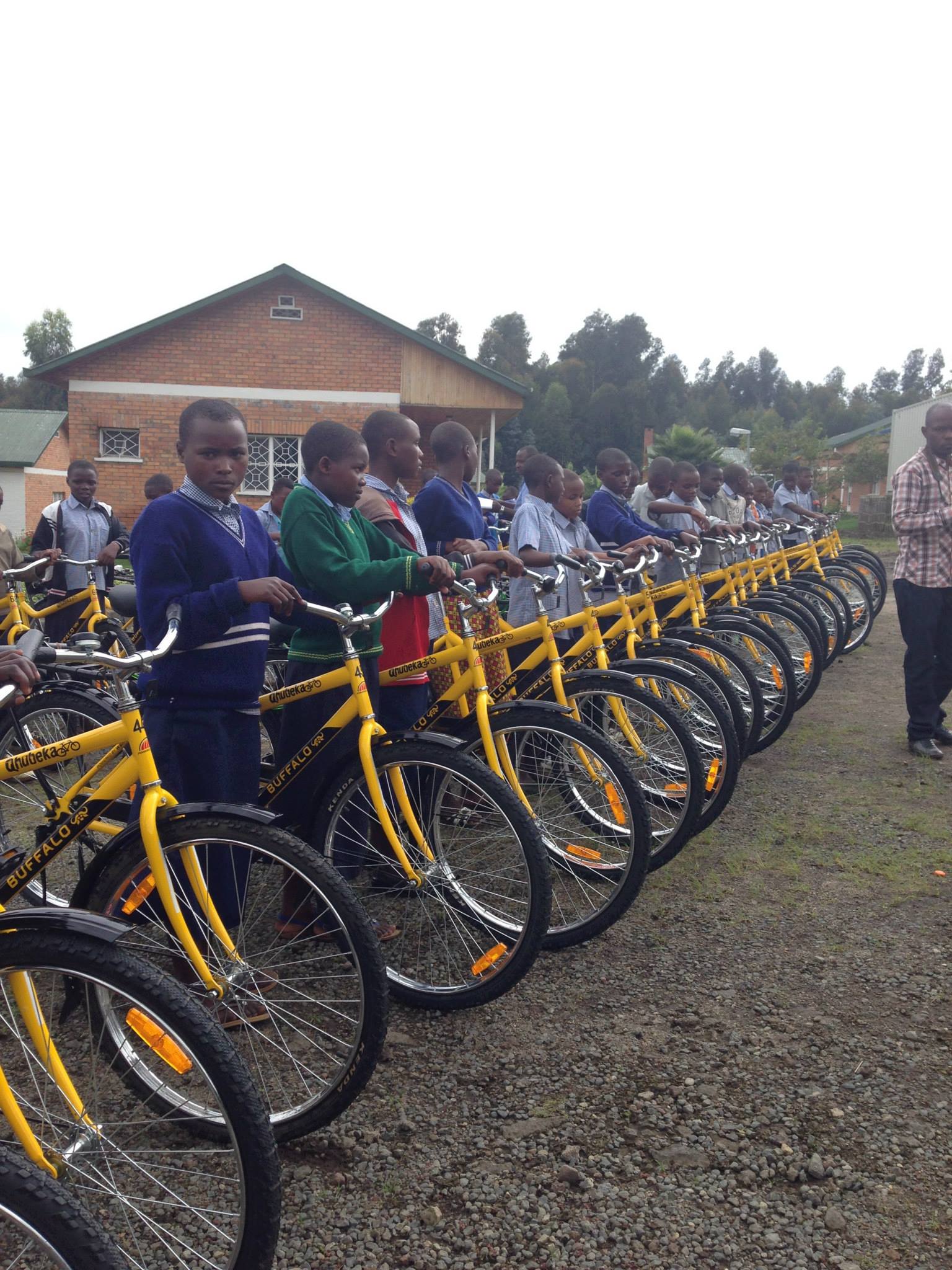 Team Africa Rising
Cyclists in Rwanda, Eritrea and Ethiopia are being trained to compete internationally. They're also receiving education and training in life skills that will help them when their racing careers are over.  Team Africa Rising has been responsible for training or providing assistance to over 500 riders in the past 14 years.
Our event helps to fund over 25% of Team Africa Rising's annual budget.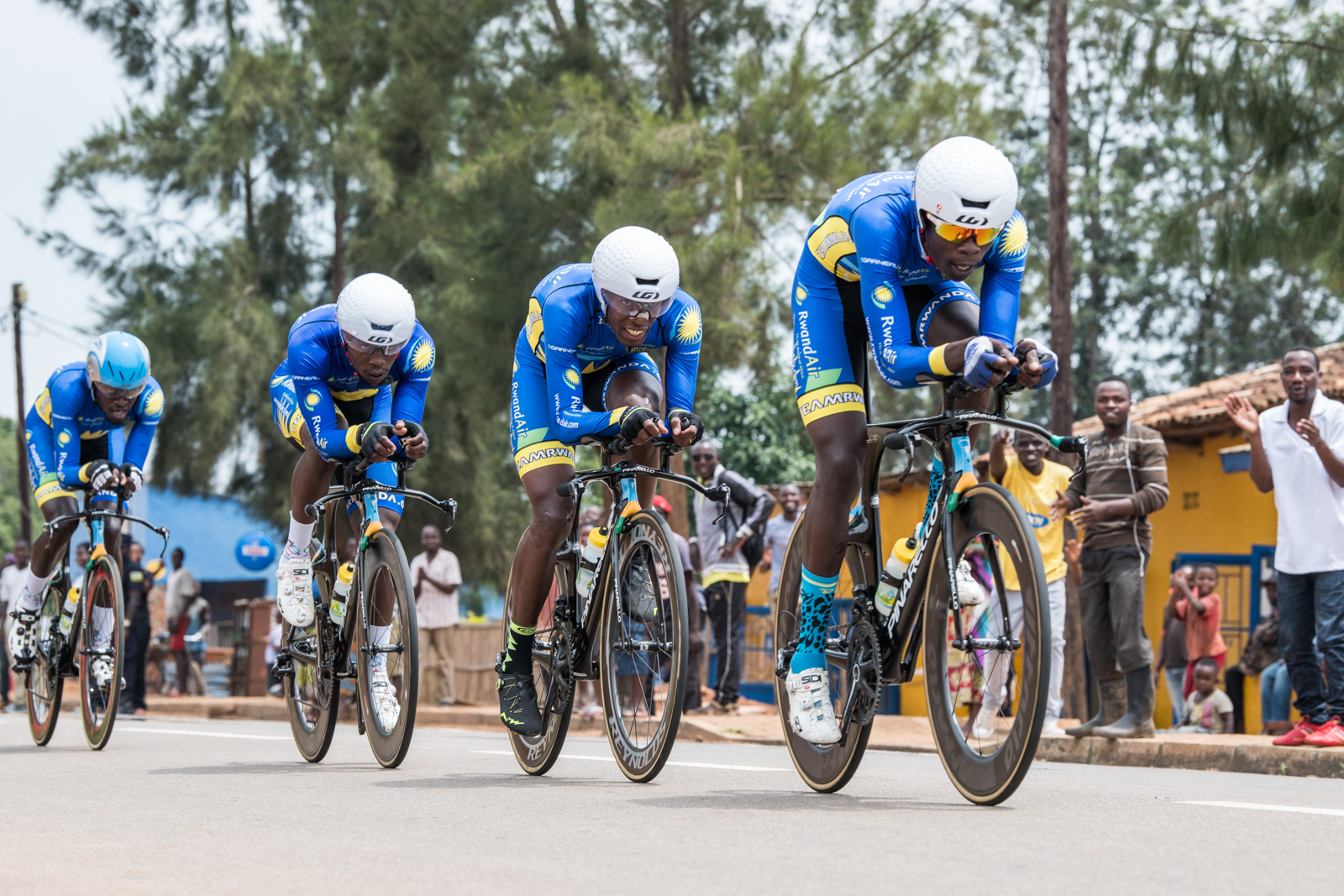 Where We've Sent Bikes
Rwanda, Ethiopia, Eritrea, Nigeria
Sierra Leone, Benin, Algeria, South Africa
Combined Impact In 13 Countries!
Where we've contributed in the past: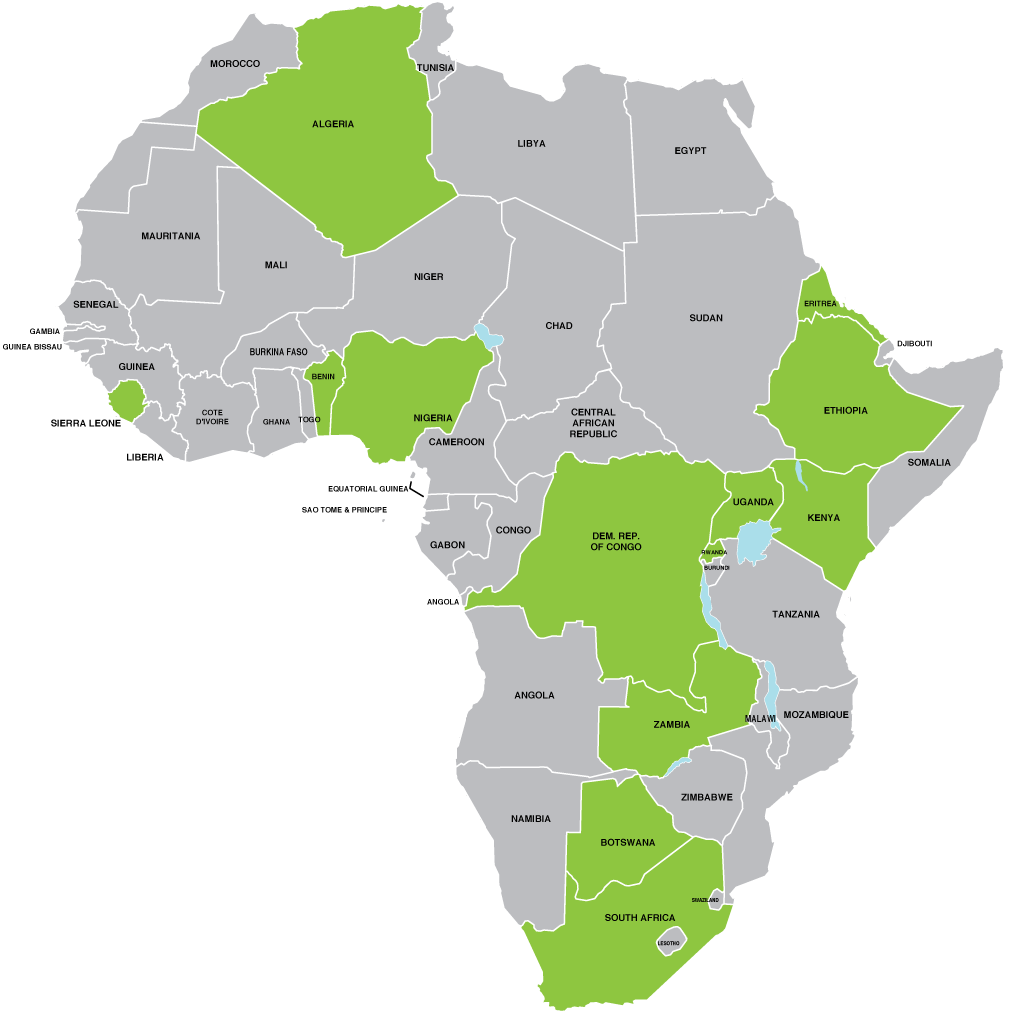 Teams trained at the Cycling Center
Rwanda, Democratic Republic of Congo (DRC), Uganda, Kenya, South Africa, Nigeria, Ethiopia, Eritrea, Botswana, Zambia